About Us
---
Wholesale Lab Diamonds - Davidson & Baroni Designs has been in business for over 40 years making custom one of a kind jewelry. With the exploding popularity of lab created diamonds we have decided to create an exclusive site for lab diamonds. We are virtually unique for online jewelers as we actually have our own workshop in Vancouver designing and creating all the jewelry in house. When you contact us you are talking to a diamond and jewelry expert and not an order taker. This gives us the unique position of giving you a custom made ring at truly wholesale prices. If you have a design in mind we can turn it into your dream ring.
Our Monthly Specials
---

All prices include centre diamond with setting. All settings can come in your choice of 14kt white, 14kt yellow and 14kt rose.
Take an additional 10% off the sale price for all our Monthly Special rings.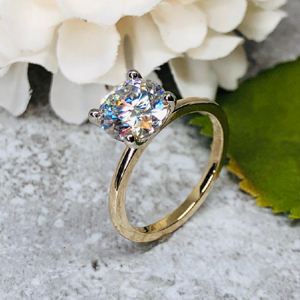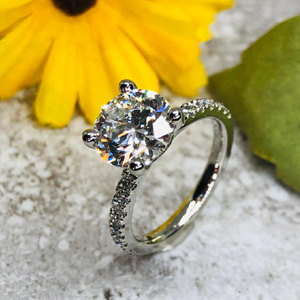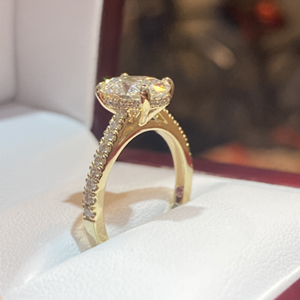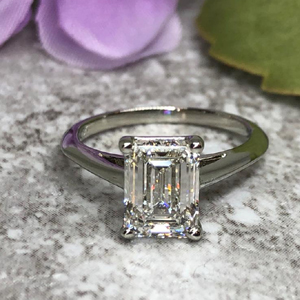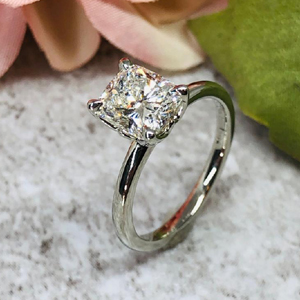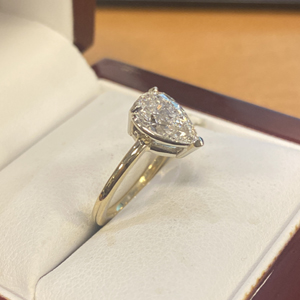 All prices are in Canadian dollars.